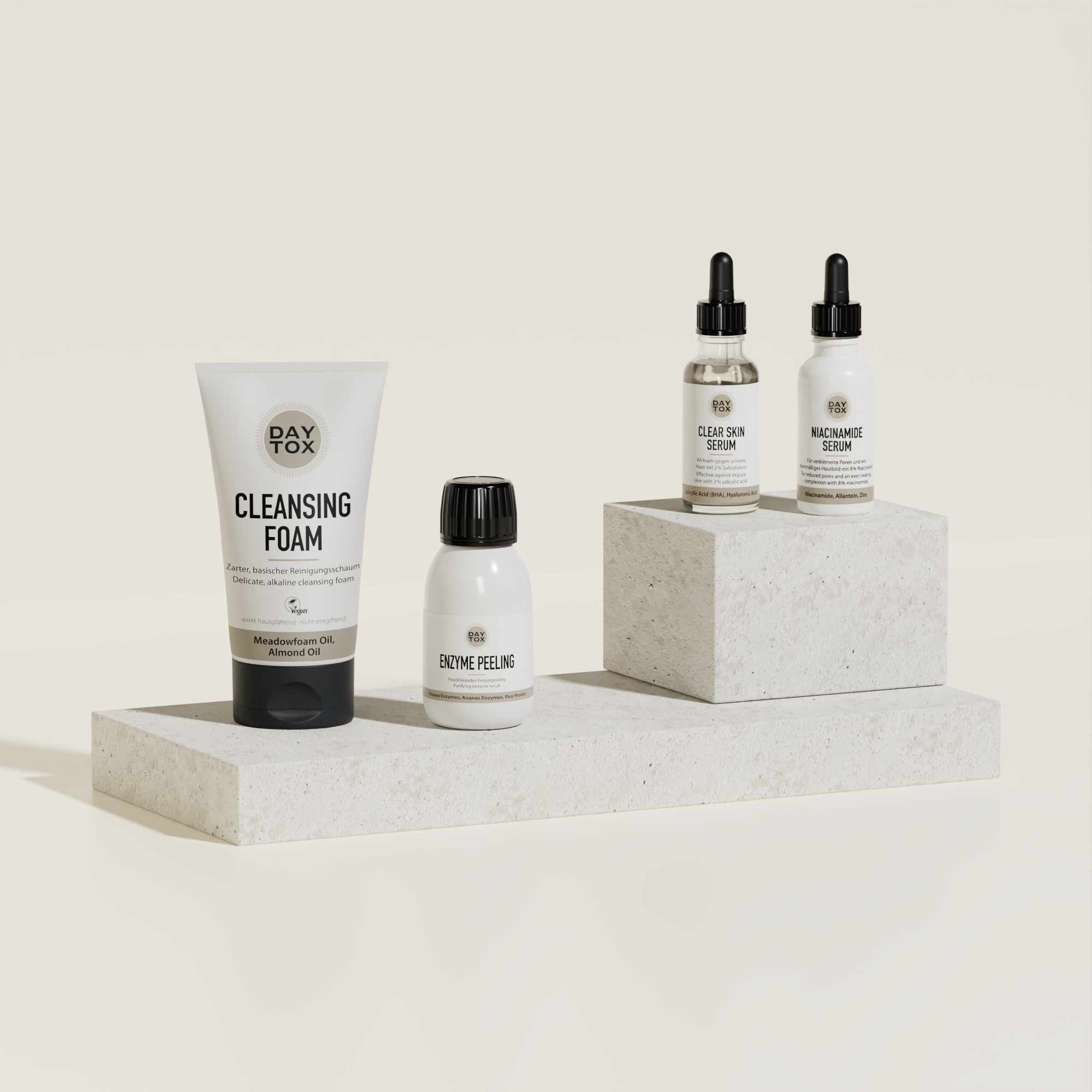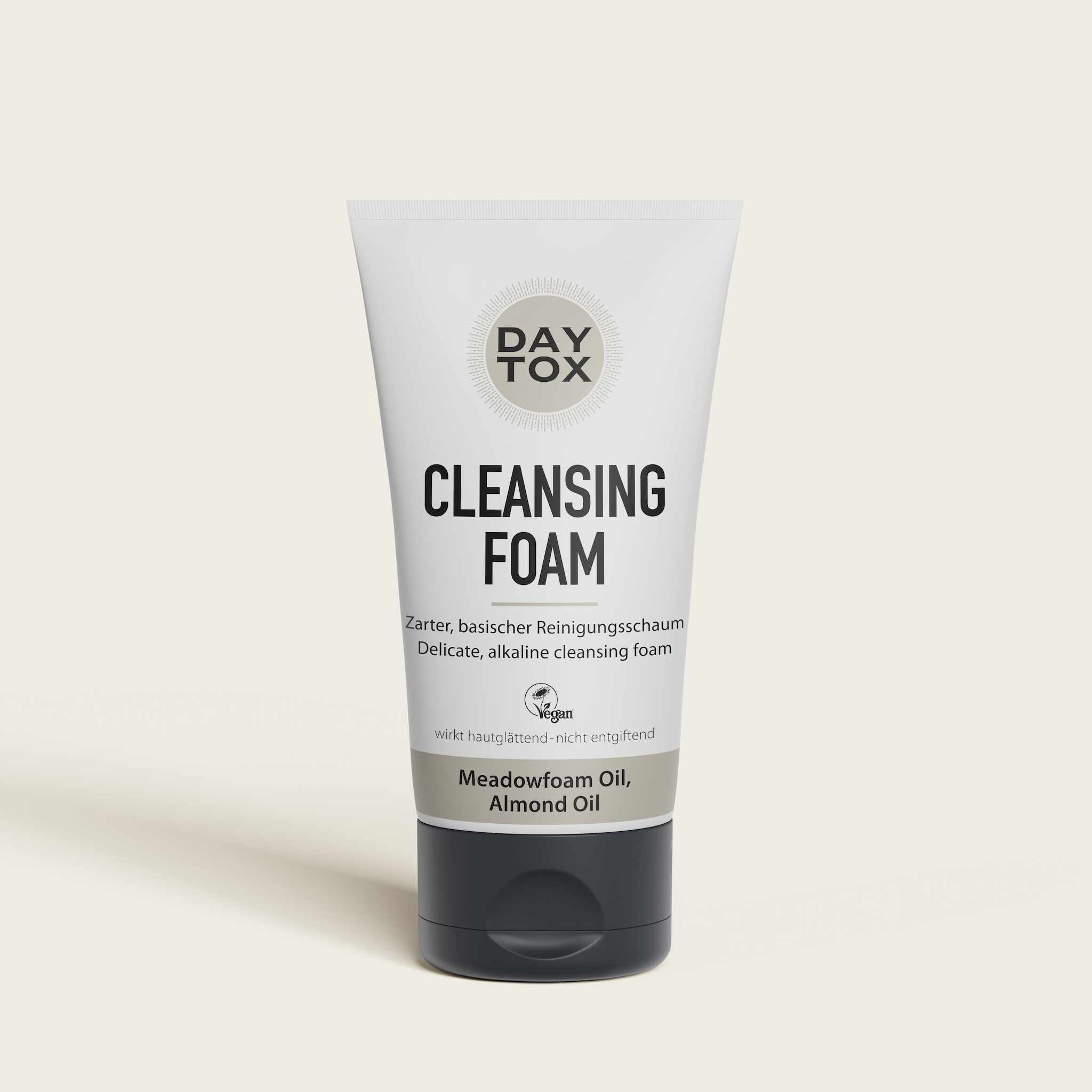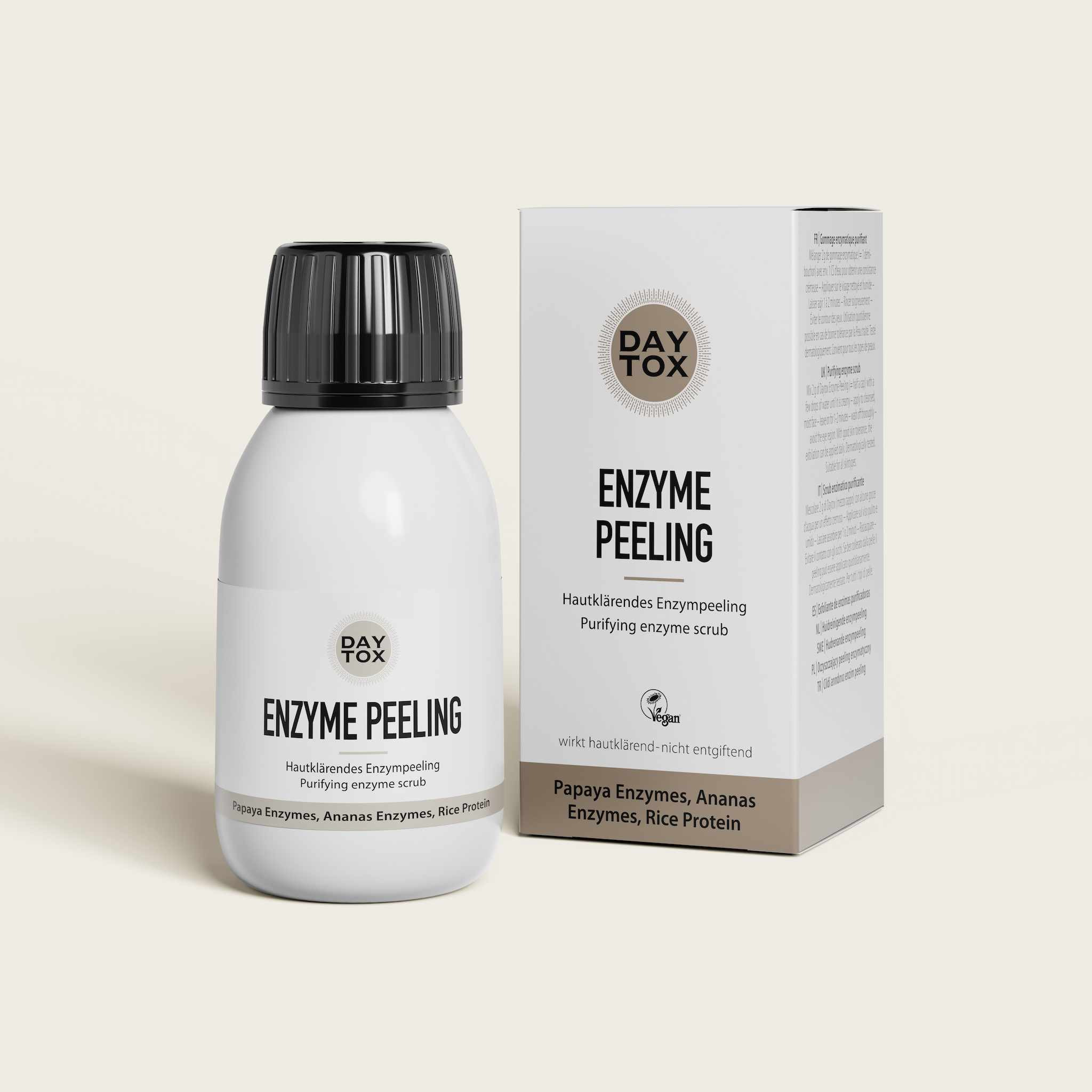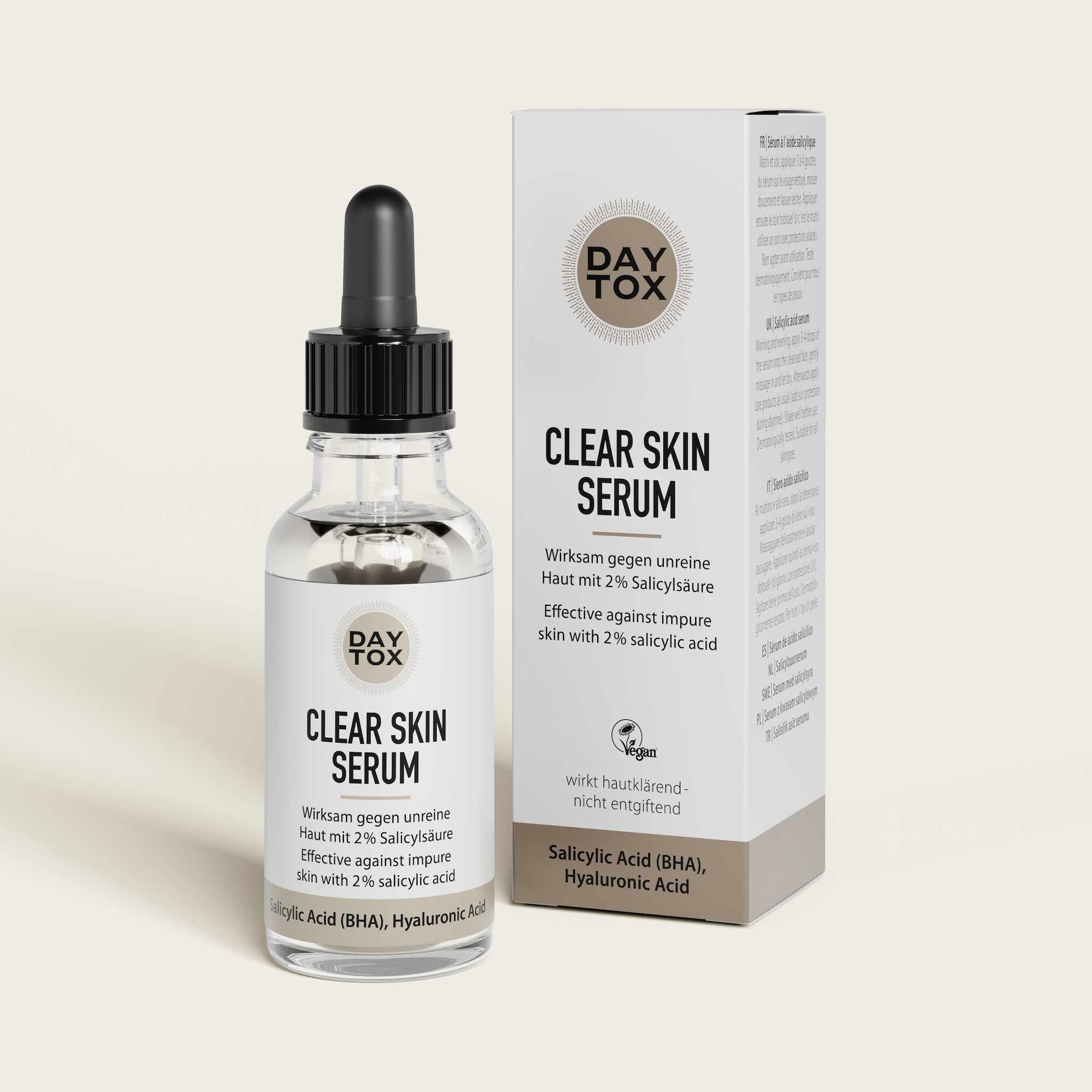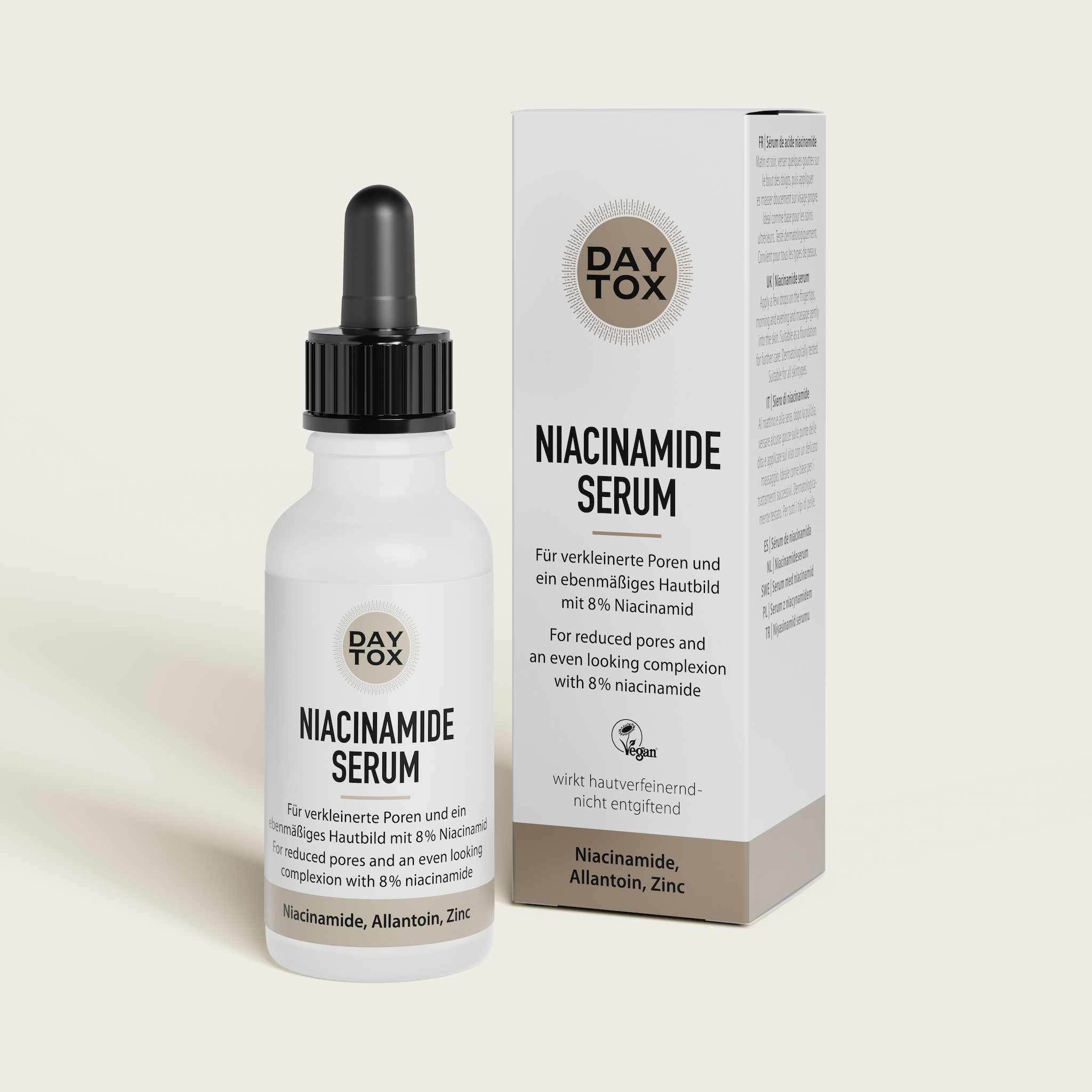 price advantage
100% vegan
0% silicones & artificial colors
Derm. tested and suitable for all skin types
Lieferbar in 2-3 Werktagen
This clarifying and balancing set contains all our active ingredients to help against pimples and impurities. Thanks to salicylic acid (BHA), niacinamide and plant-based enzymes, your skin will soon be smooth and even again!
Gentle cleaning: The mild Cleansing Foam forms the basis of a good skin care routine and gently removes sebum and dirt from your skin.
Gentle but effective: With plant-based enzymes from pineapple and papaya, the enzyme peeling gently removes dead skin cells. For velvety soft, smooth skin.
For pore-deep clean skin: The Clear Skin Serum fights pimples and impurities with 2% highly effective salicylic acid. 
Allround-Talent: The Niacinamide Serum not only has a sebum-regulating effect, but also counteracts pigment spots and impurities.

Mit Liebe zum Detail
Du weißt nicht, wie du Produkte für deine ideale Hautpflege kombinieren sollst oder gar eine ganze Routine planst?
Die Produkte in unseren Sets sind aufeinander abgestimmt, um gezielt deine Hautprobleme zu lösen und dich bei deiner Hautpflege zu unterstützen.