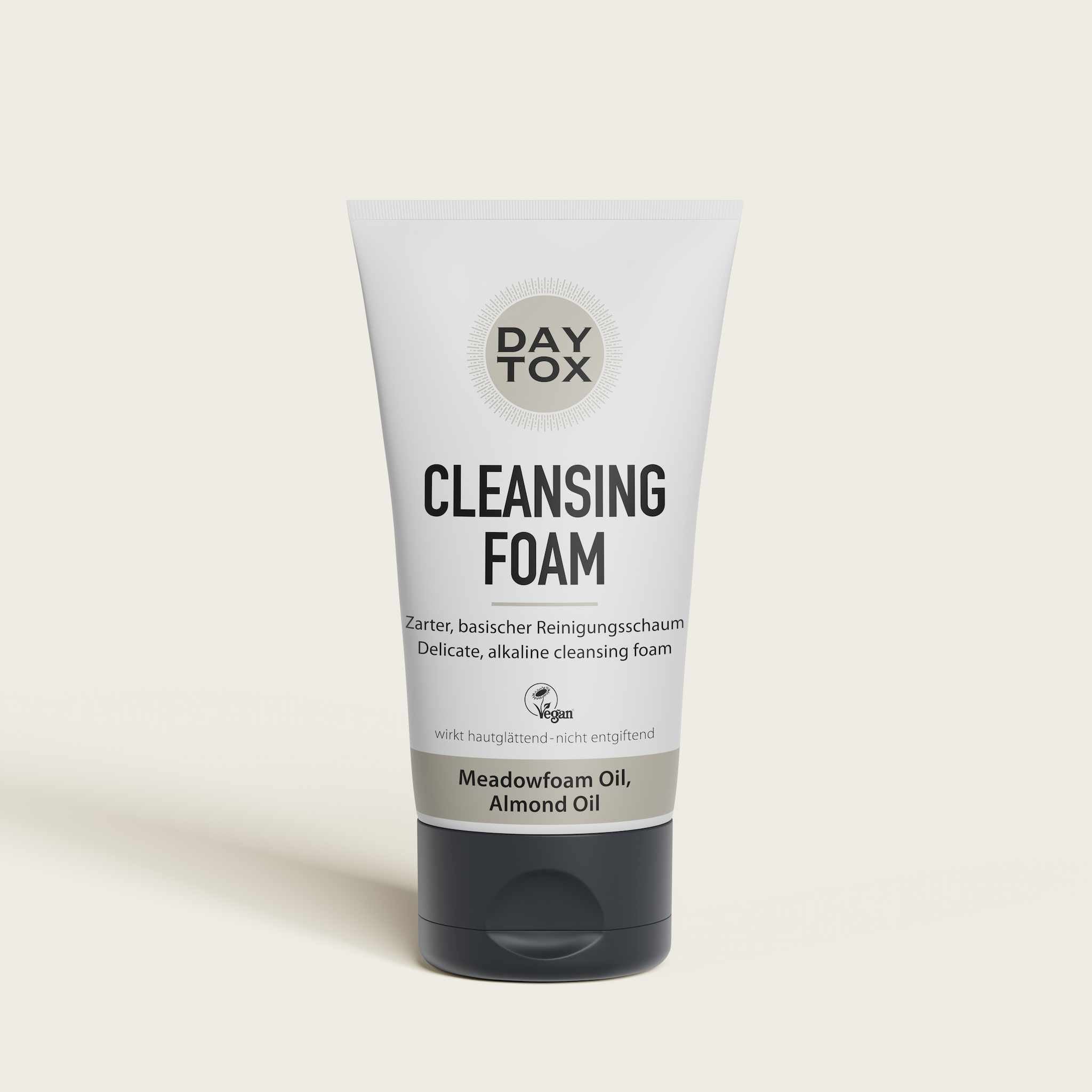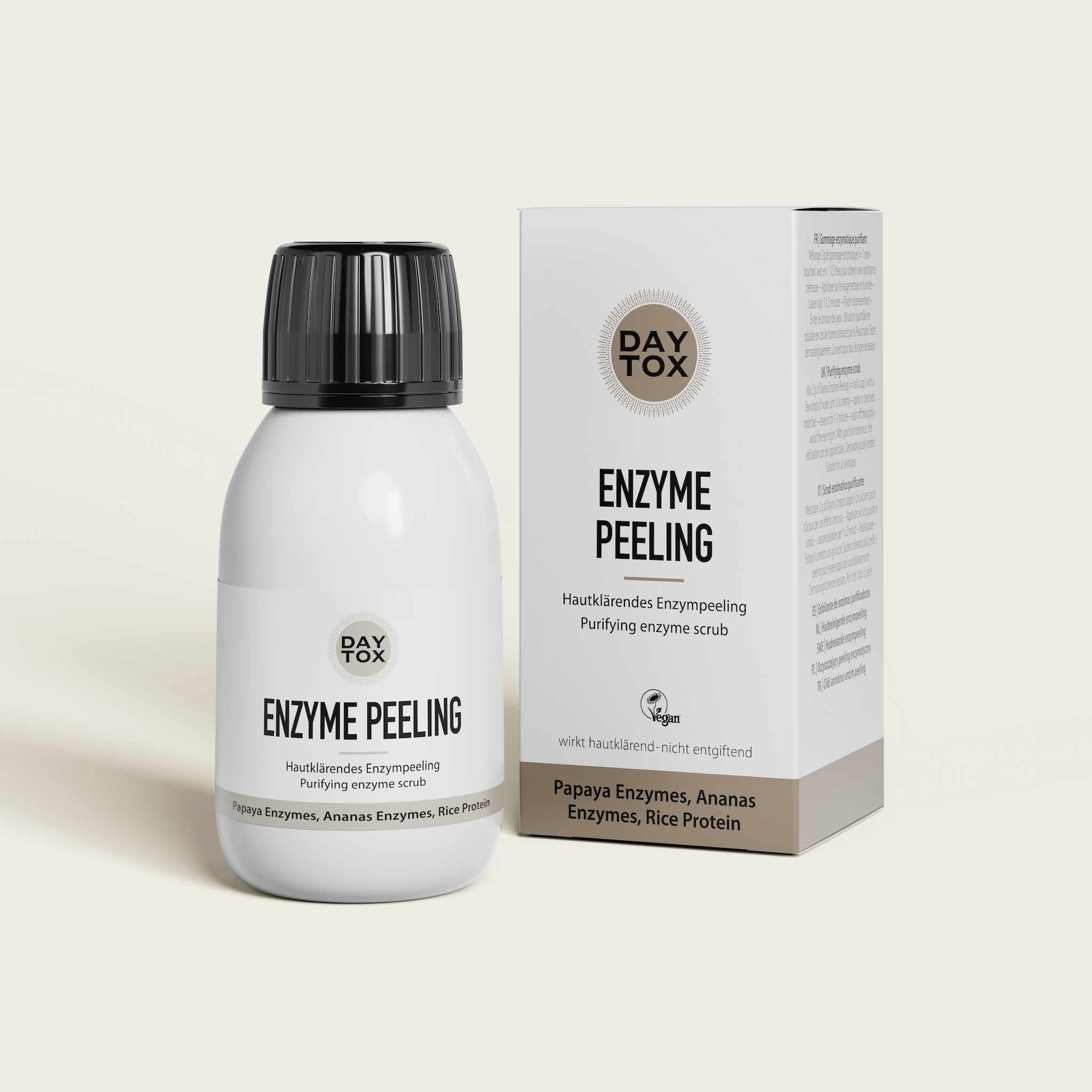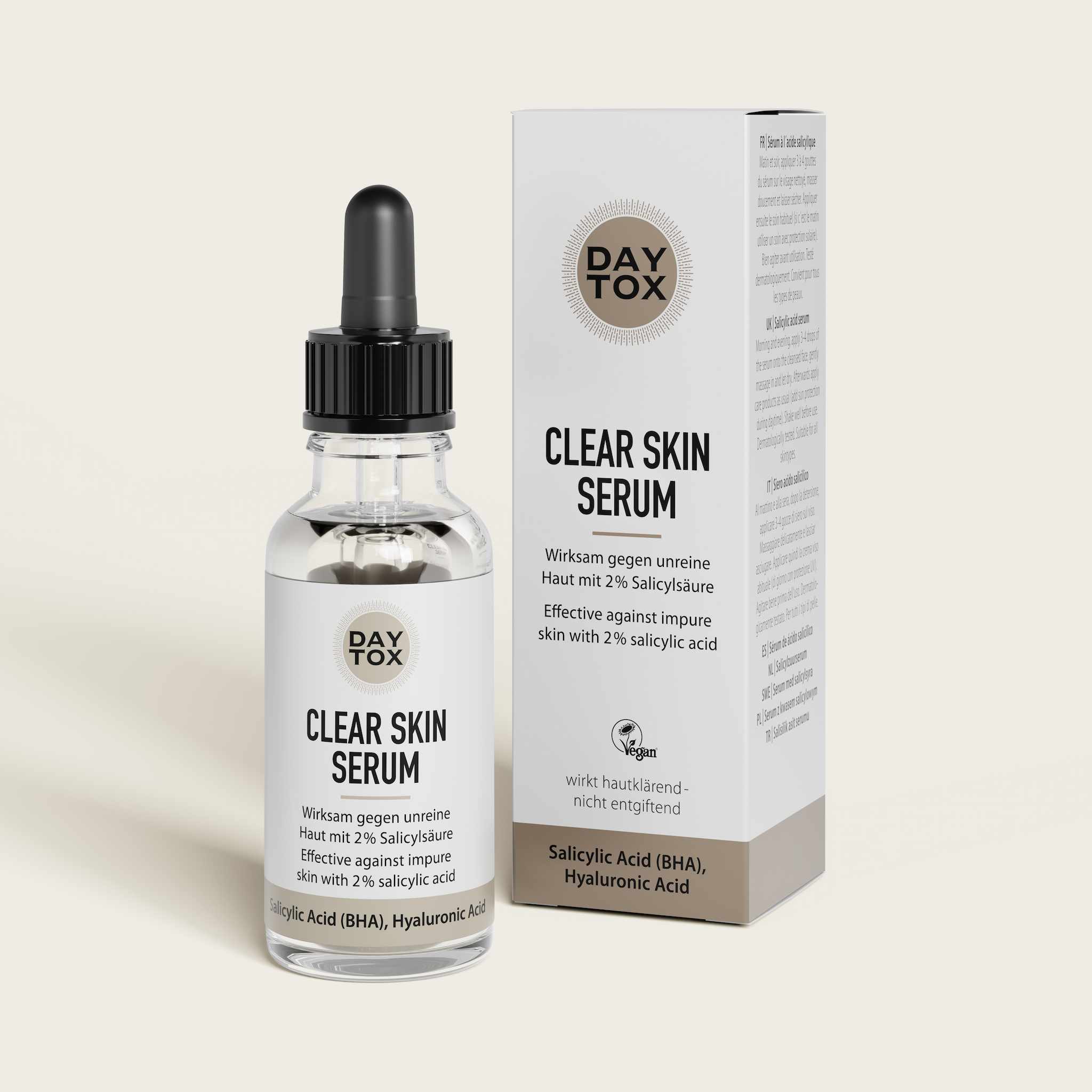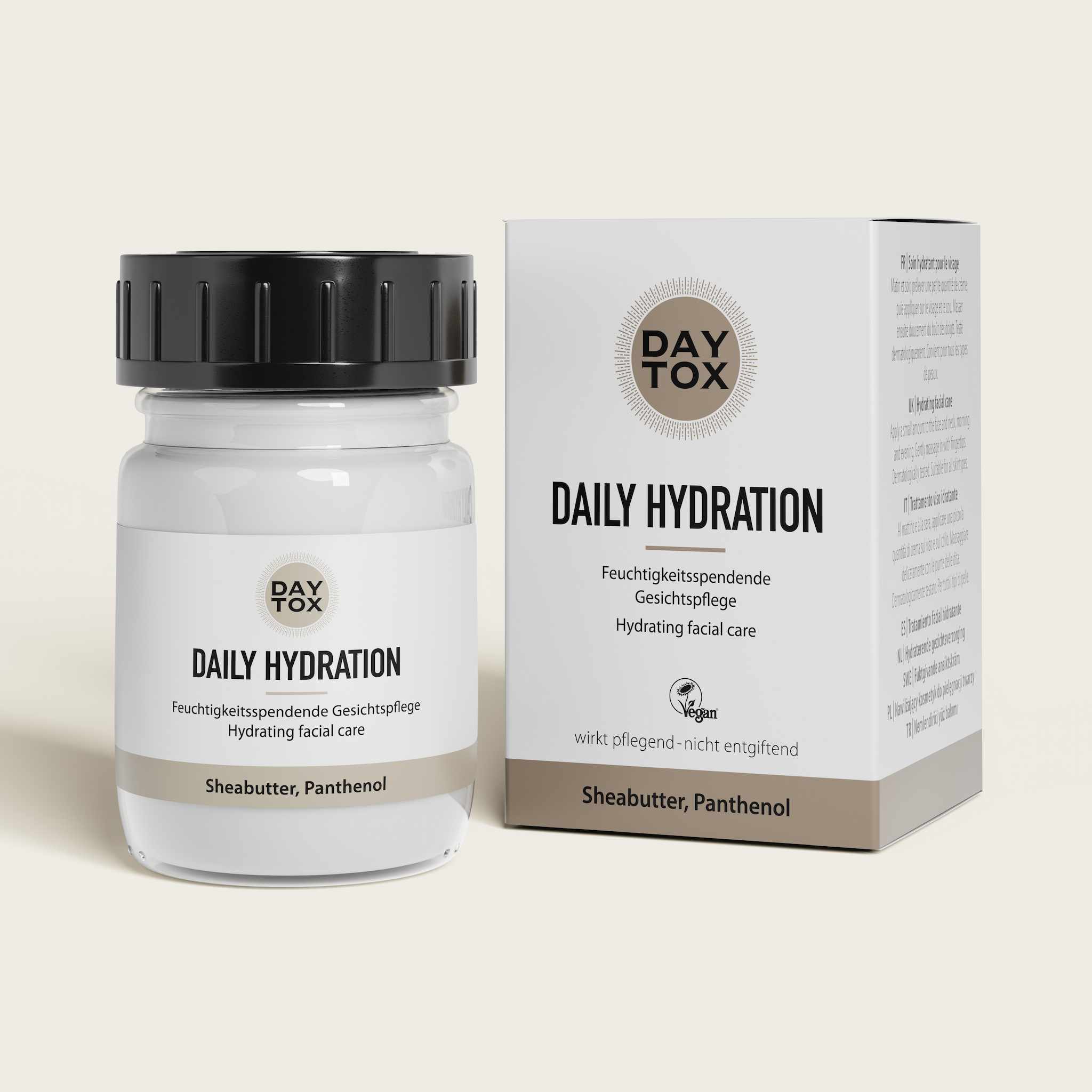 Set for oily and impure skin
price advantage
100% vegan
0% silicones & artificial colors
Derm. tested and suitable for all skin types
Lieferbar in 2-3 Werktagen
Does your skin shine again shortly after cleansing and are you prone to impurities and pimples? Then the set for oily and blemished skin is right for you! The balancing, clarifying routine frees your pores from sebum and dirt and thus ensures an even, pure complexion!
Gentle cleaning: The mild Cleansing Foam forms the basis of a good skin care routine and gently removes sebum and dirt from your skin.
Gentle but effective: With plant-based enzymes from pineapple and papaya, the enzyme peeling gently removes dead skin cells. For velvety soft, smooth skin.
For pore-deep clean skin: The Clear Skin Serum fights pimples and impurities with 2% highly effective salicylic acid.
Light moisturizer: The light texture of the Daily Hydration provides moisture without weighing it down.

Mit Liebe zum Detail
Du weißt nicht, wie du Produkte für deine ideale Hautpflege kombinieren sollst oder gar eine ganze Routine planst?
Die Produkte in unseren Sets sind aufeinander abgestimmt, um gezielt deine Hautprobleme zu lösen und dich bei deiner Hautpflege zu unterstützen.