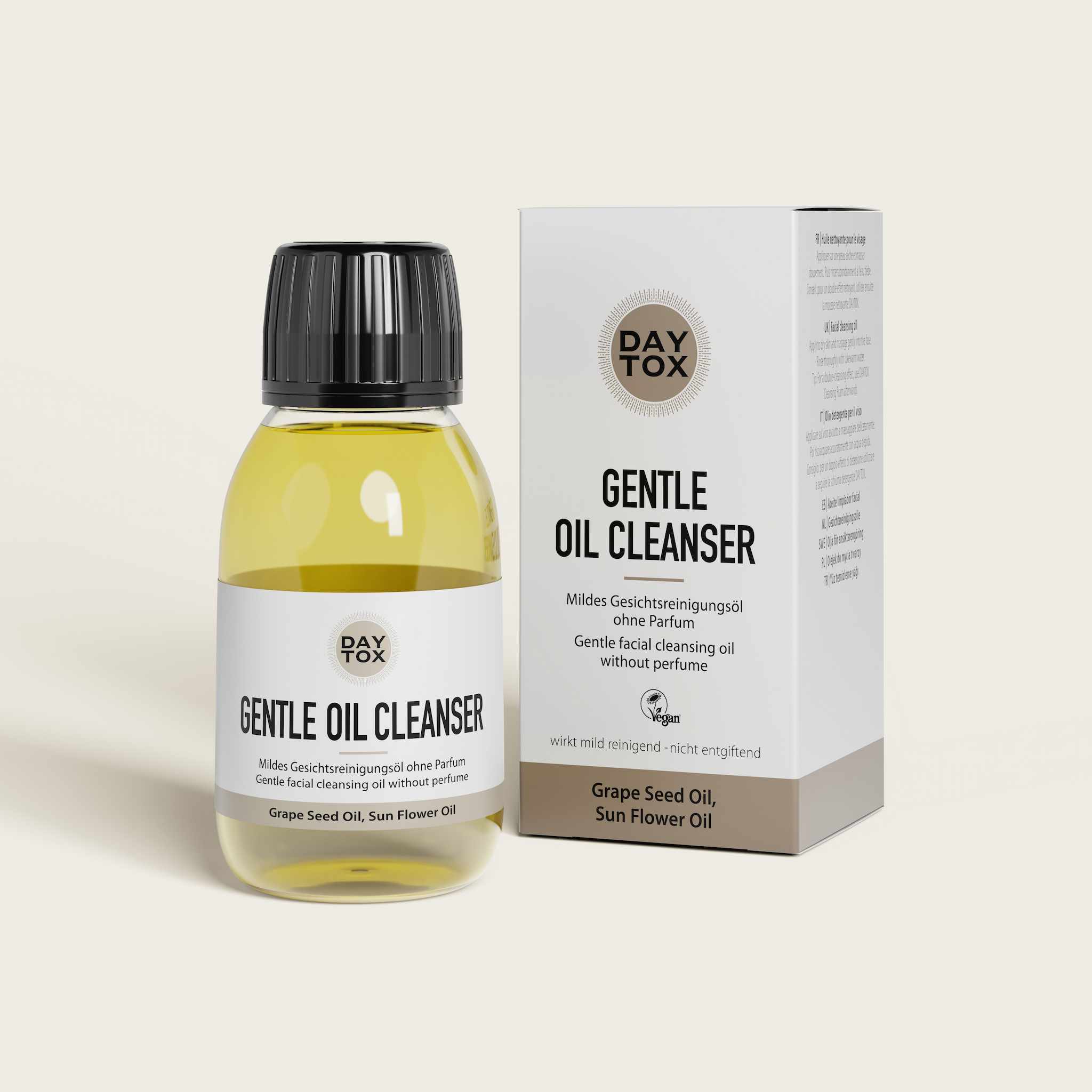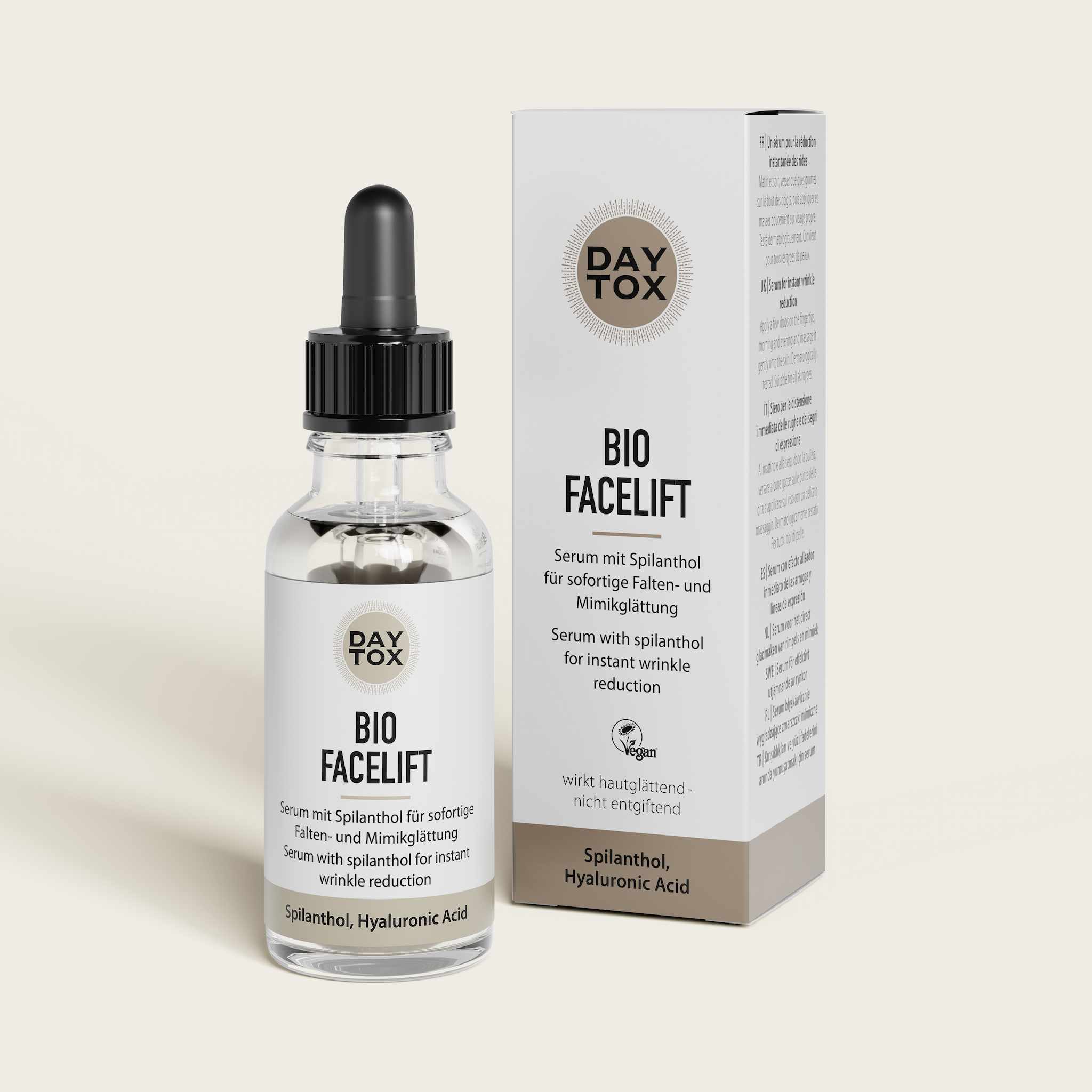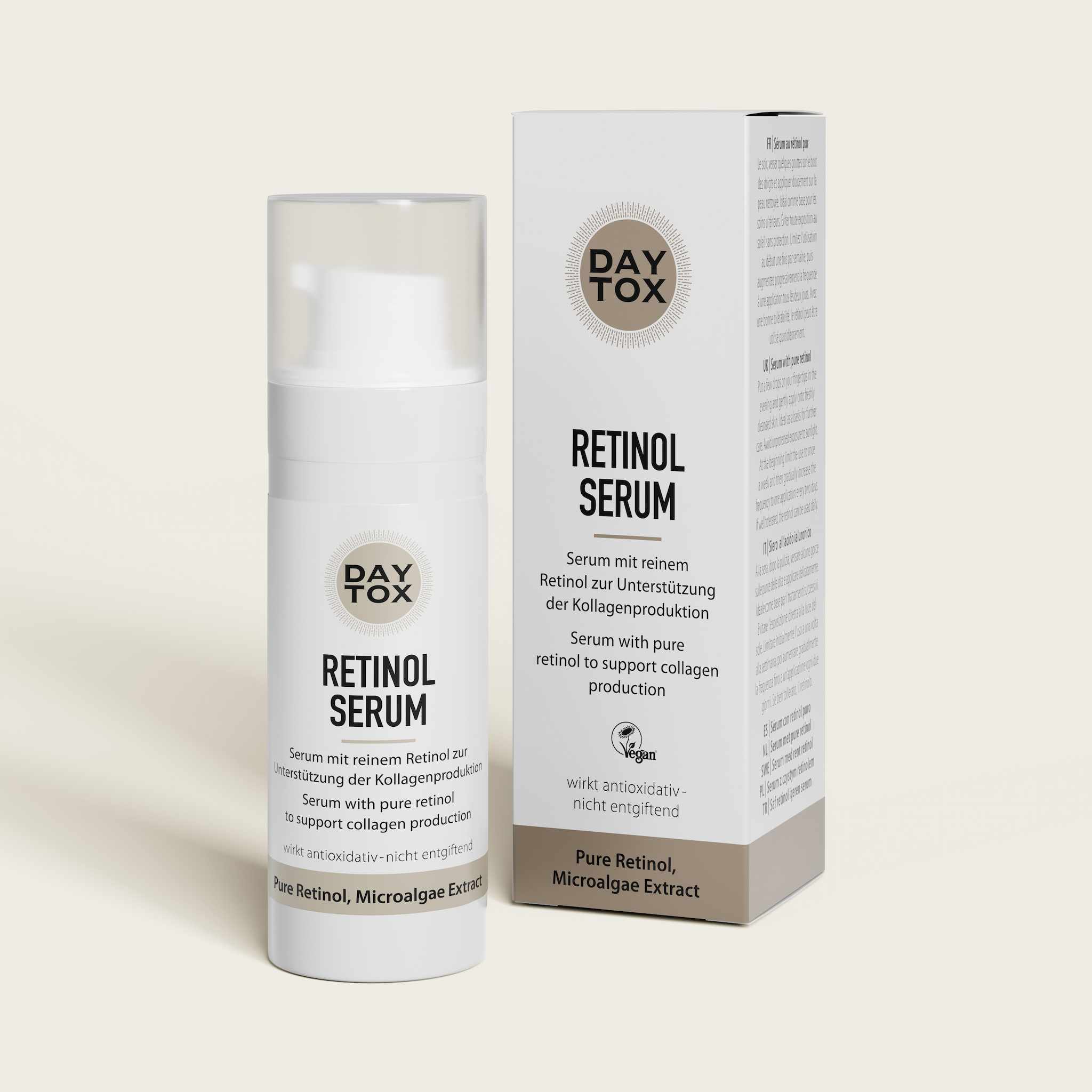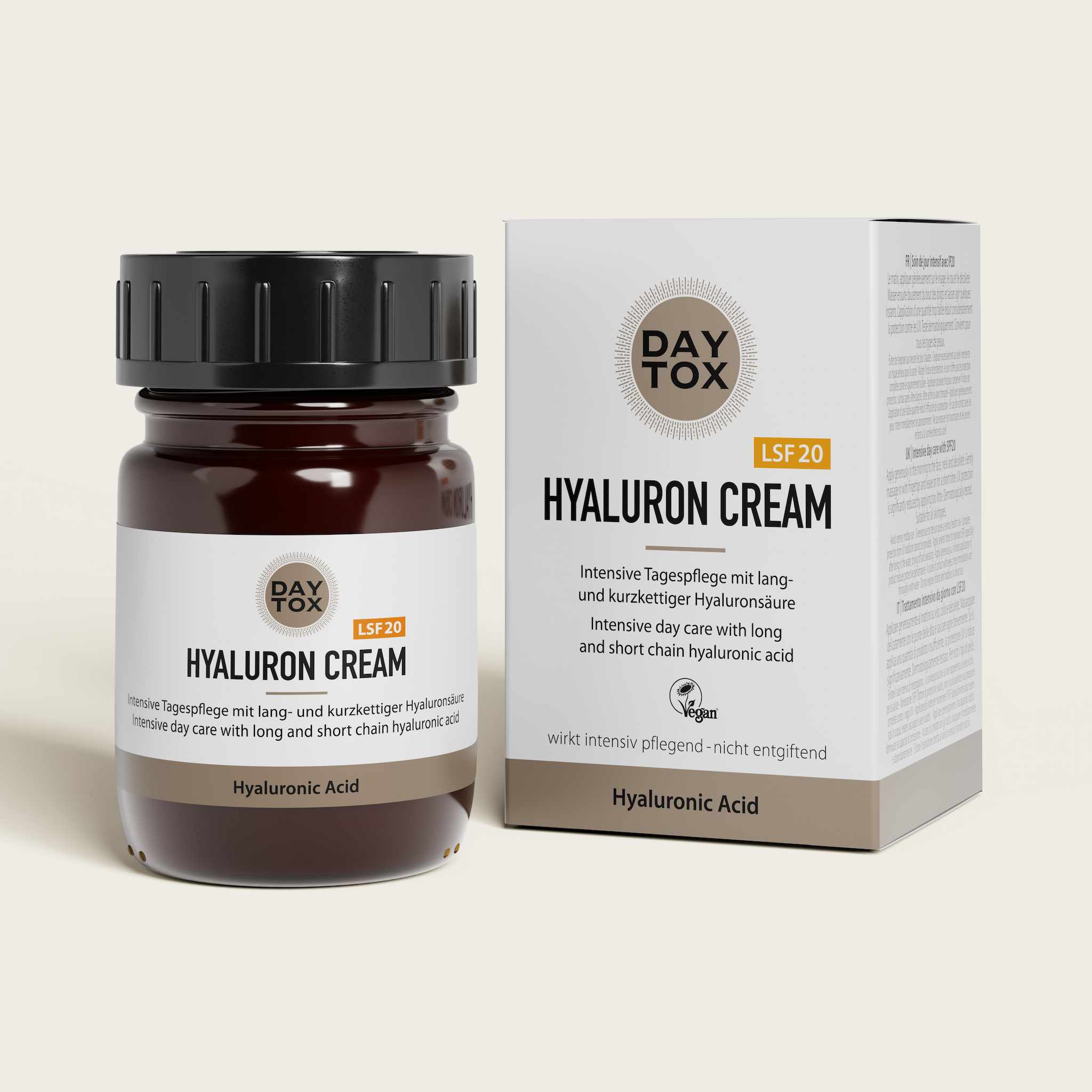 price advantage
100% vegan
0% silicones & artificial colors
Derm. tested and suitable for all skin types
Lieferbar in 2-3 Werktagen
This pampering skincare routine is great for treating signs of aging like fine lines and dark spots. The combination of valuable oils, retinol, hyaluronic acid and spilanthol ensures a velvety soft skin feeling and a firm, radiant complexion!
Gentle cleaning: The mild Gentle Oil Cleanser gently removes sebum and dirt from your skin without disturbing the skin's natural protective acid layer.
Balancing and caring: The gentle, alcohol-free facial tonic balances the pH value of the skin, provides moisture and is the ideal basis for subsequent care.
Beauty-Allrounder: With pure retinol, the retinol serum not only counteracts wrinkles, but also impurities. For a smooth, plump complexion!
Anti-aging for your skin: The organic facelift serum contains spilanthol, which is obtained from paracress and is also called organic botox. It tightens, nourishes and protects your skin.
Care and protection in one: The rich Hyaluron Cream LSF20 cares for the skin intensively and at the same time protects it from UV-A and UV-B radiation with SPF20. A real must-have, because daily sun protection is the best strategy to prevent premature skin aging.

Mit Liebe zum Detail
Du weißt nicht, wie du Produkte für deine ideale Hautpflege kombinieren sollst oder gar eine ganze Routine planst?
Die Produkte in unseren Sets sind aufeinander abgestimmt, um gezielt deine Hautprobleme zu lösen und dich bei deiner Hautpflege zu unterstützen.