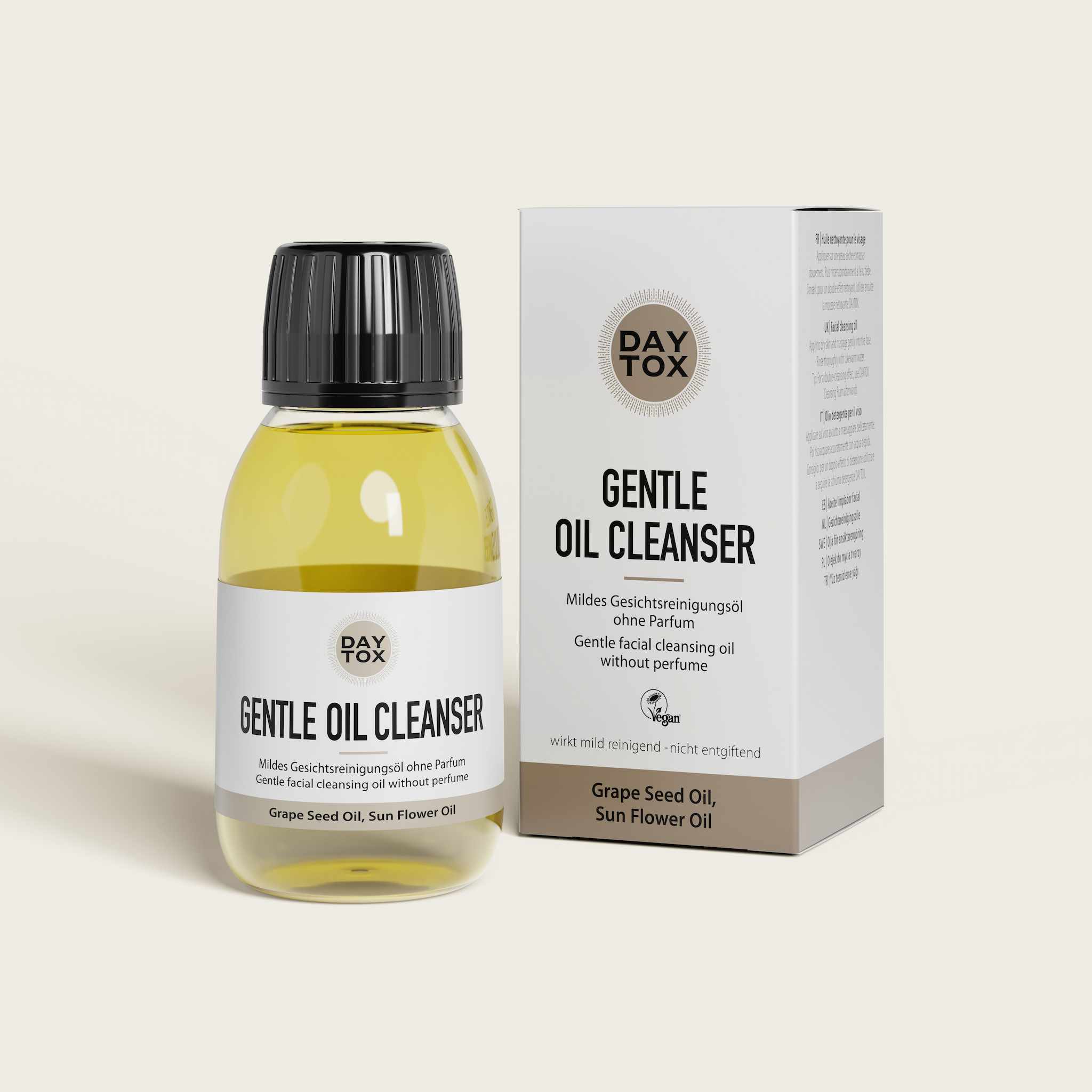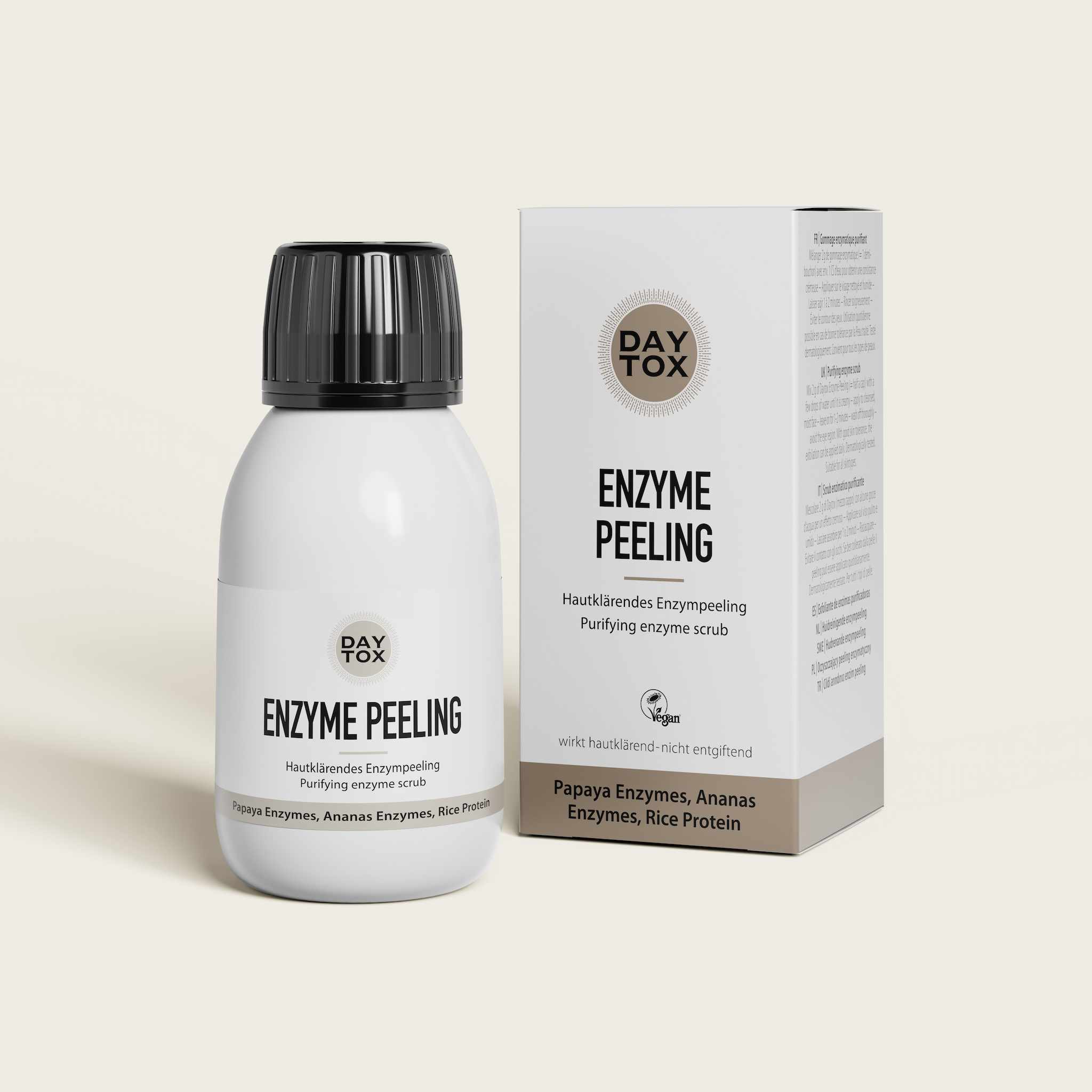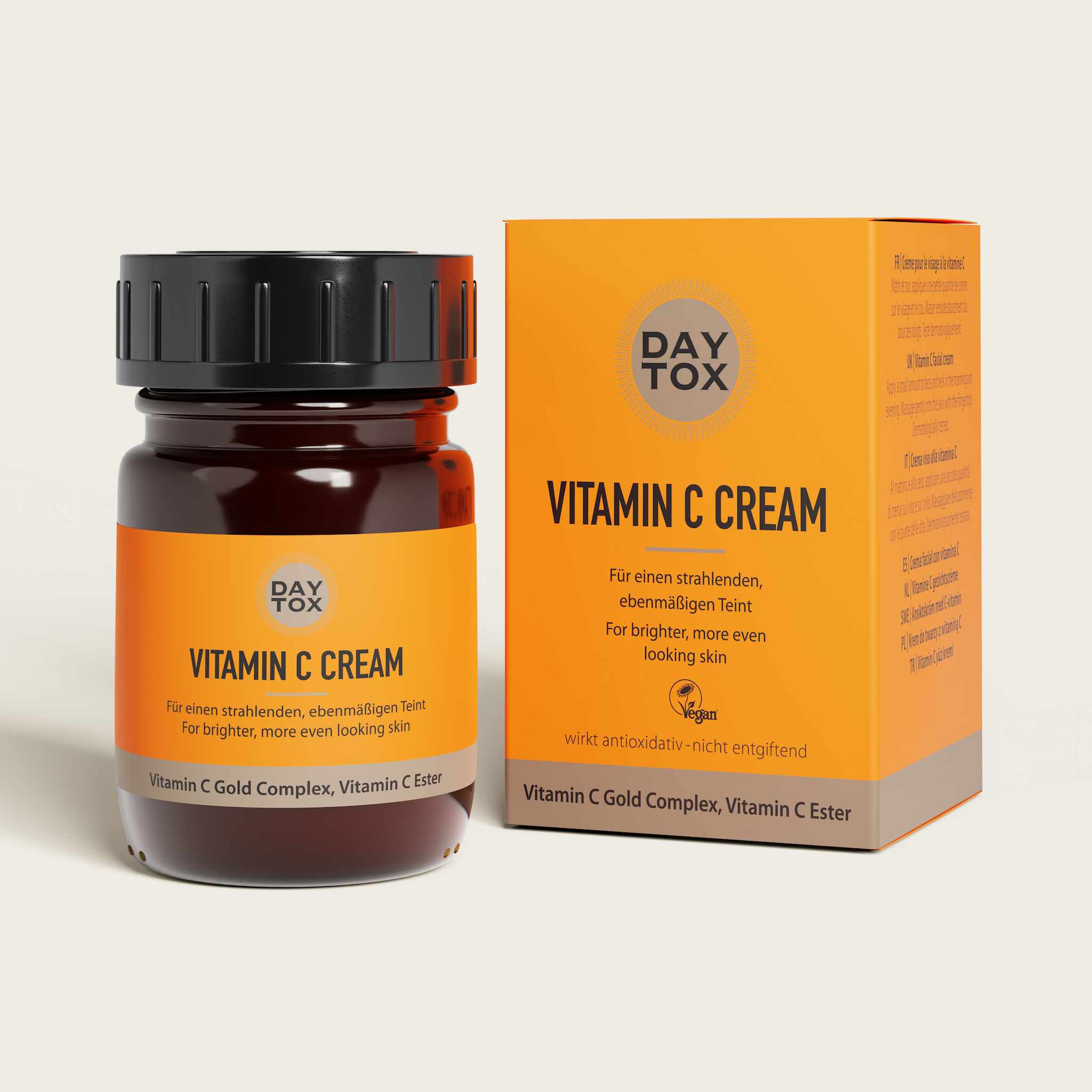 price advantage
100% vegan
0% silicones & artificial colors
Derm. tested and suitable for all skin types
Lieferbar in 2-3 Werktagen
Pale skin, pigment spots and an uneven complexion? With this effective set you can help your skin regain a fresh, radiant glow and an even complexion!
Gentle cleaning: The mild Cleansing Foam forms the basis of a good skin care routine and gently removes sebum and dirt from your skin.
Get That Glow! With the effective vitamin C serum you give your skin a radiant, even complexion and at the same time counteract pigment spots.
Nourishing care: The Vitamin C Cream moisturizes your skin and has been proven to reduce pigment spots, impurities and wrinkles with the effective vitamin C gold complex. 

Mit Liebe zum Detail
Du weißt nicht, wie du Produkte für deine ideale Hautpflege kombinieren sollst oder gar eine ganze Routine planst?
Die Produkte in unseren Sets sind aufeinander abgestimmt, um gezielt deine Hautprobleme zu lösen und dich bei deiner Hautpflege zu unterstützen.